Discover the diversity of our product range.
Minerals, fossils, meteorites, specialist literature, teaching aids and equipment.
In this area of ​​the Munich Show you will find suppliers with the most exclusive collector minerals.
This is where collectors will find one of the world's greatest selections of exceedingly precious and rare mineral specimens.
At the same time, this area offers visitors the unique opportunity  to get a close up look at the whole staggering array of colors and shapes of these minerals.
You'll be inspired by the aesthetic appeals of these objects and the high-quality atmosphere!
Here you can find our exhibitor directory listing all Munich Show 2021 exhibitors.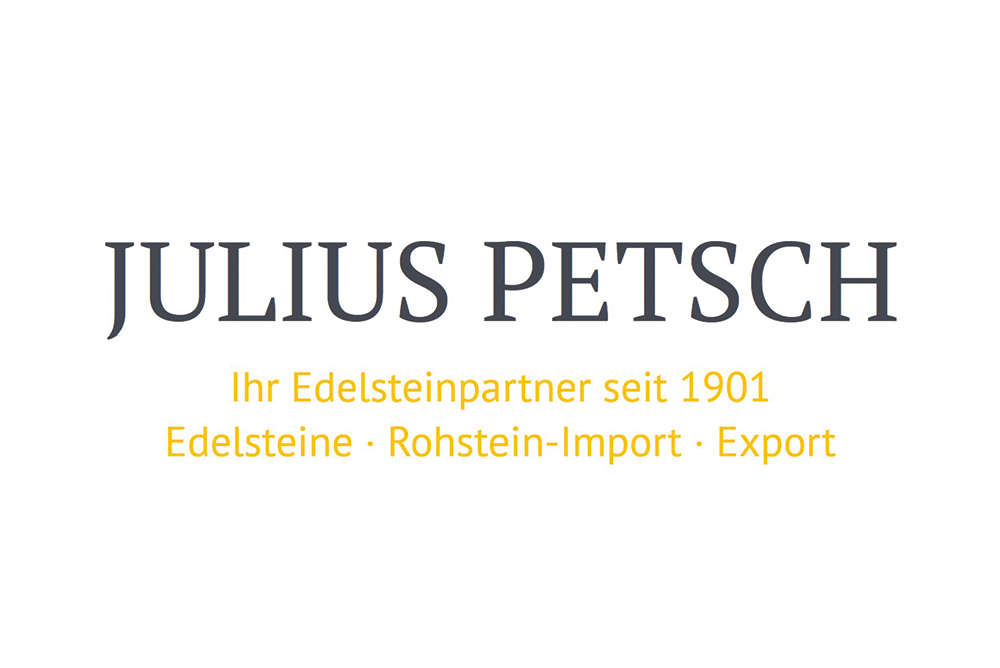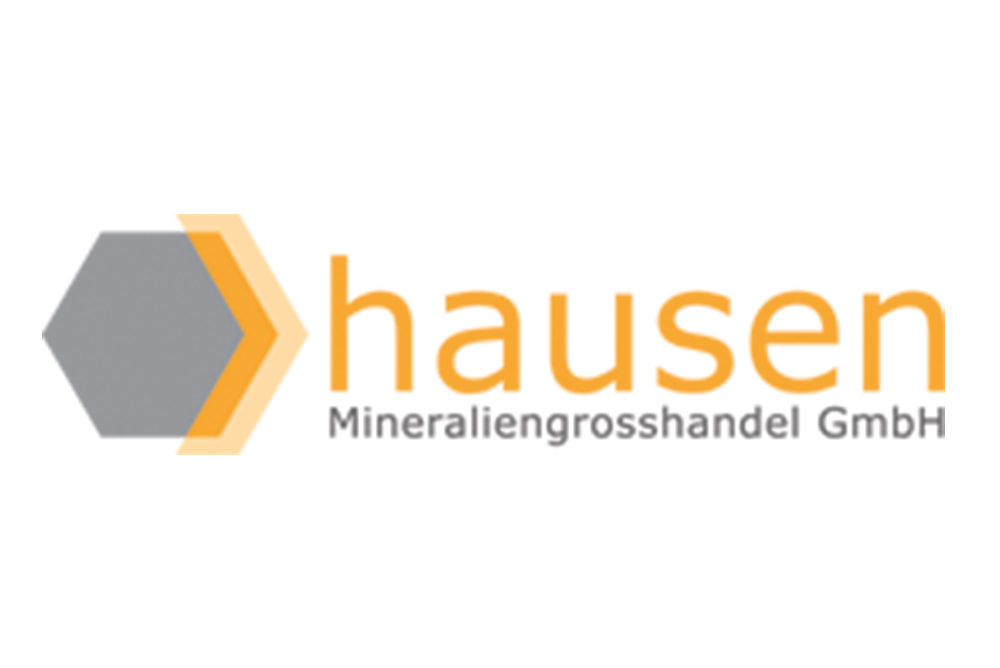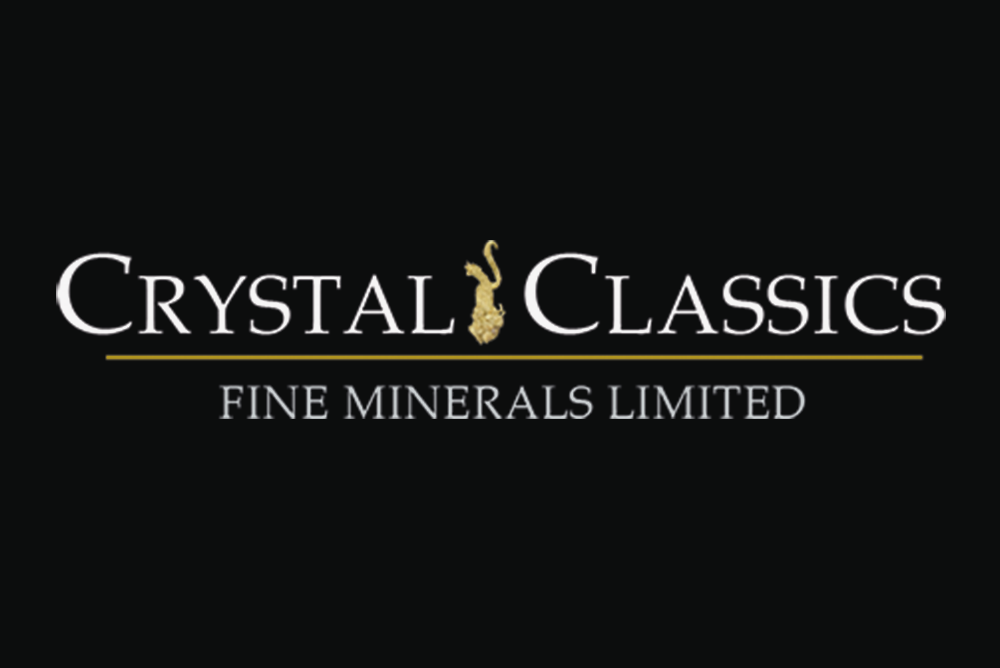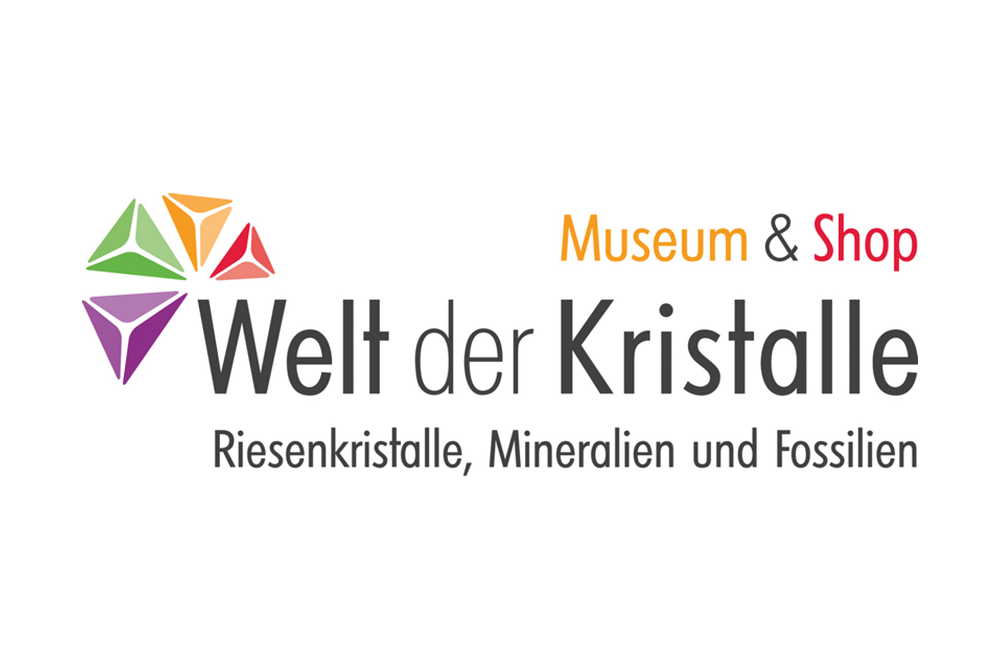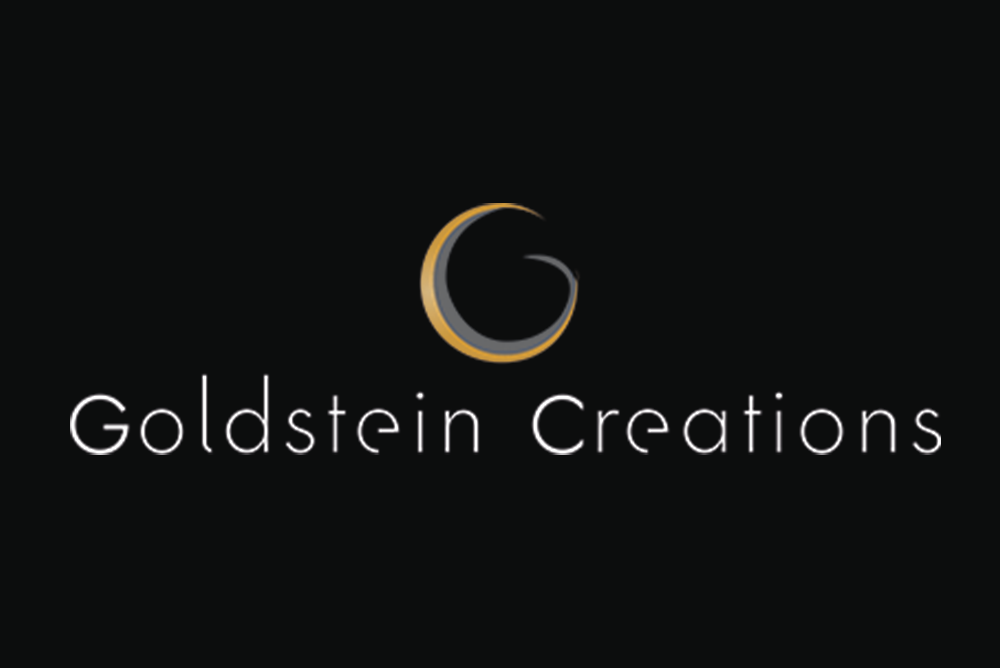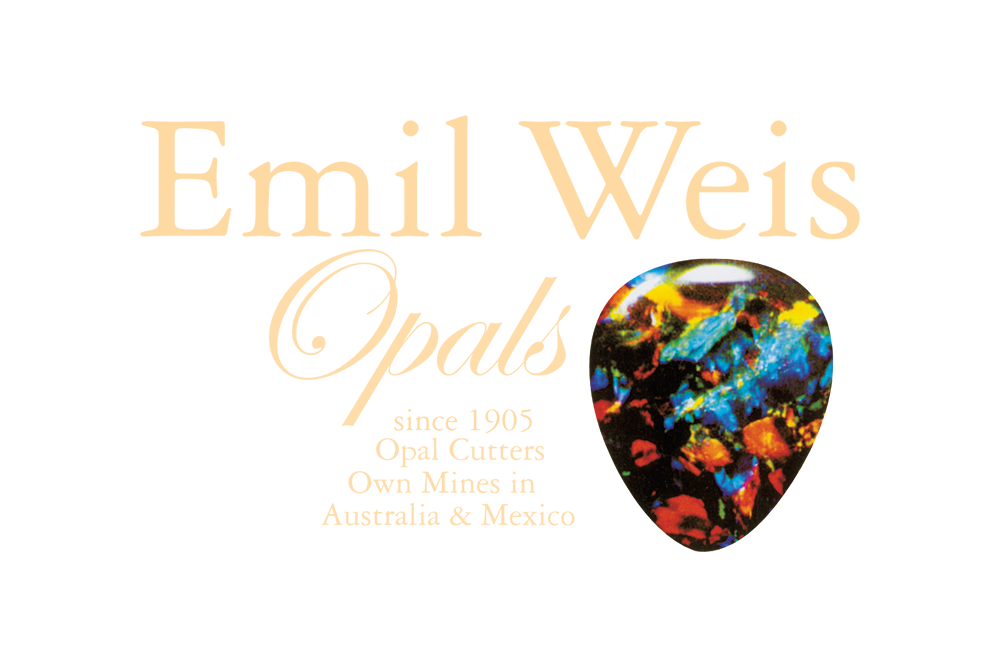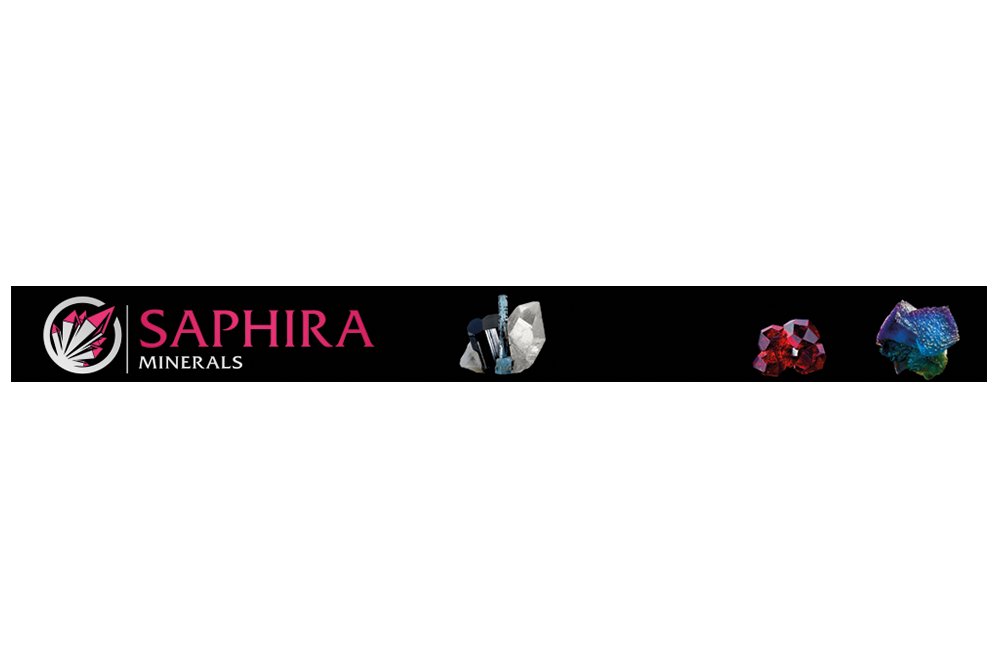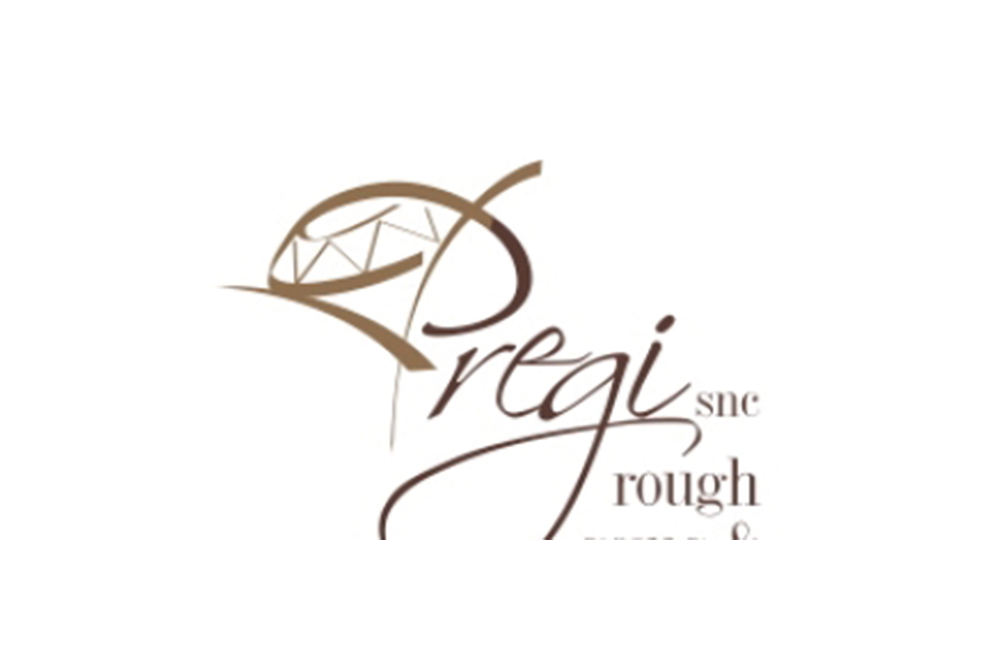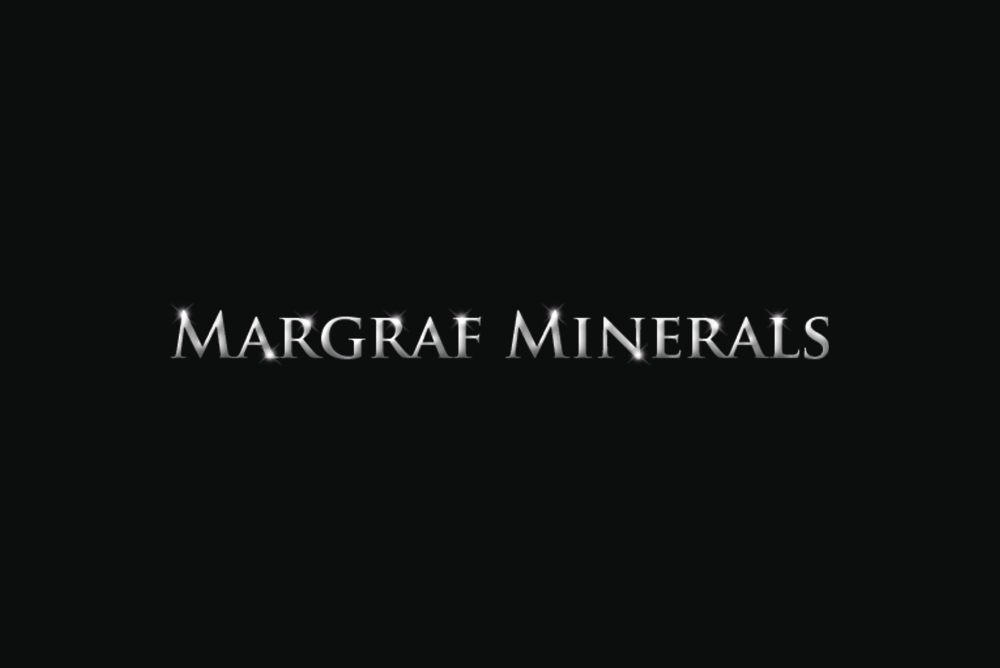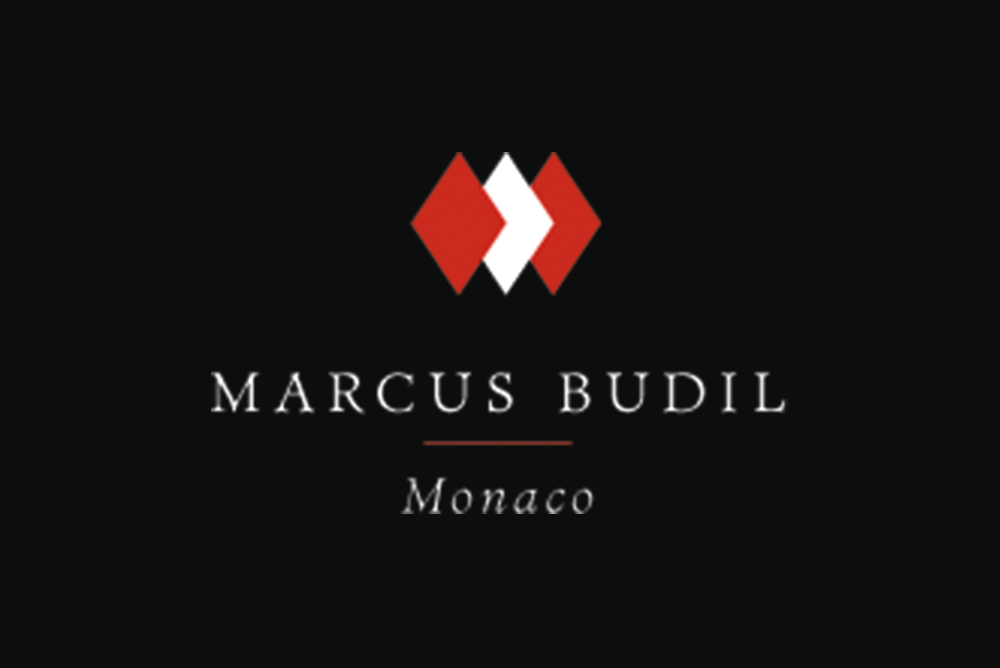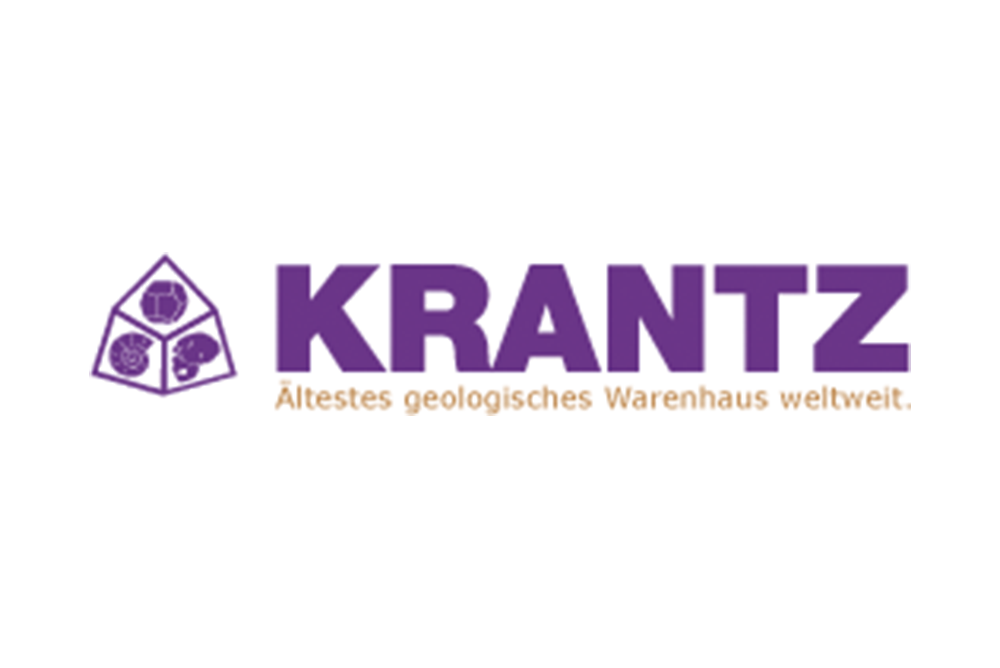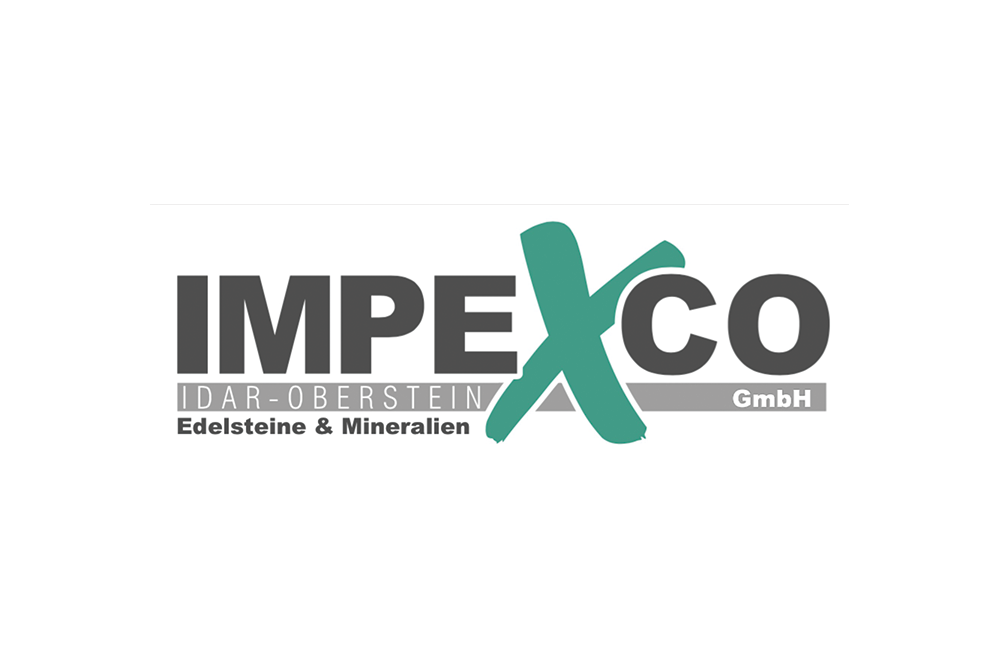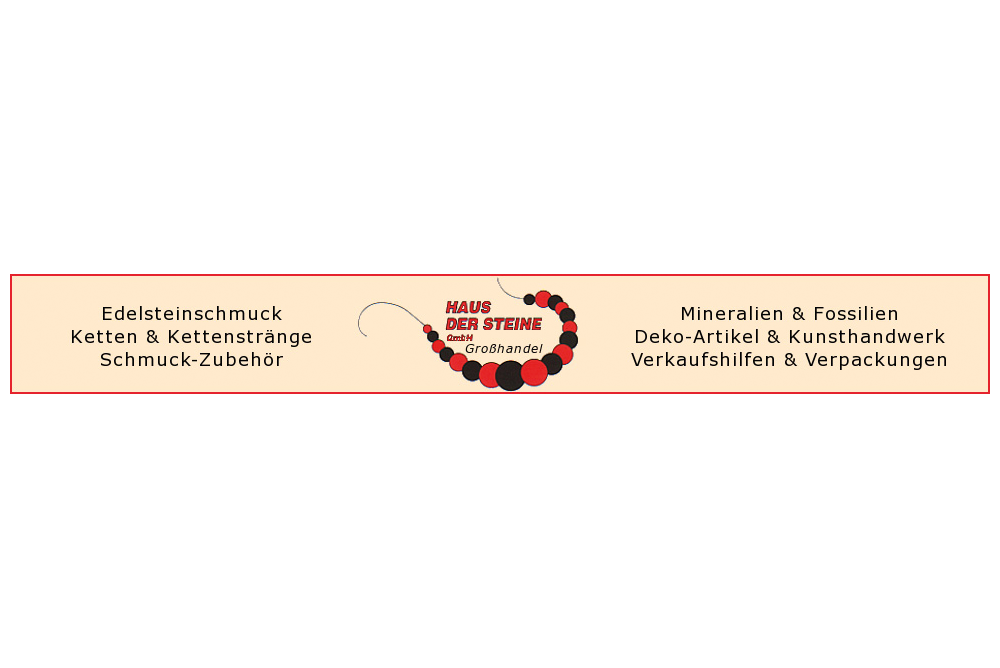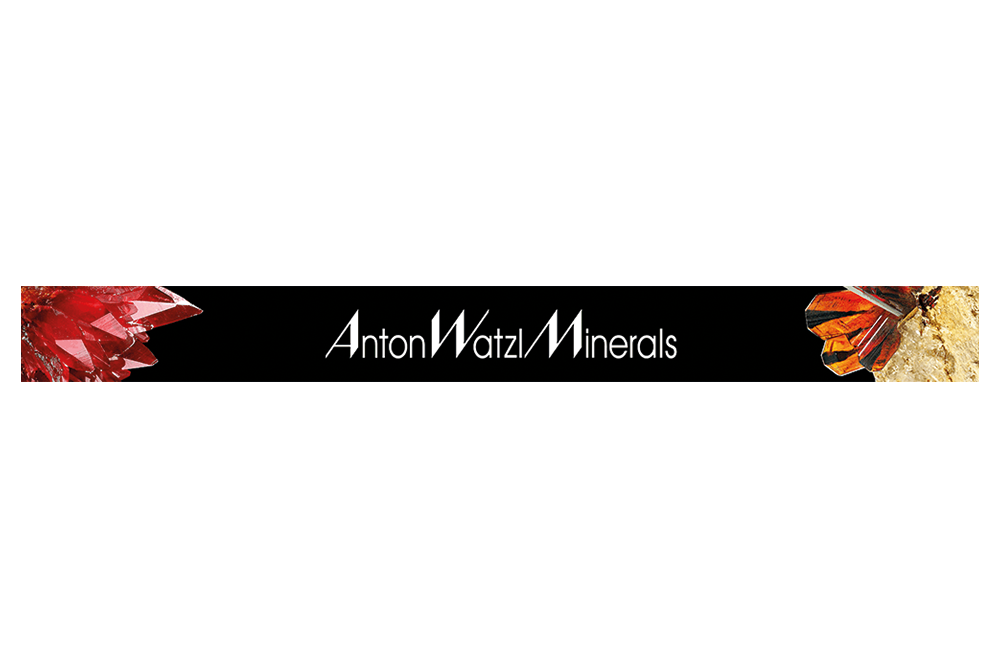 Our special show "The Magic of Stones" will enthrall you with its impressive mineral specimens and superb selection of treasures.
In the "Best of Minerals" area, our exhibitors present the rarest, most beautiful, high-end minerals. This is a unique opportunity to experience the wonders of nature for yourself and to even buy them, should you want to.
Avid collectors present their personal collections in collector's showcases giving you a unique insight into their passion. The different themes of the showcases always make this event an absolute highlight of Mineralientage Munich.
In line with the theme of the special show, this year's exhibition of the Bavarian State Office for the Environment is dedicated to 'Magic Fossils'.
Would you like to buy your admission ticket before the start of the show and save time and money in the process?
Our online ticket offers you the following advantages:
Discounted advance booking price of $16 per ticket (if purchased by October 1st, 2021)
Quick access to the show with no waiting times because your ticket will already have been printed
Convenient registration from wherever you are
Needless to say you are still more than welcome to use our on-site box office to register and buy tickets at the regular price.