The Munich Show is like no other show in Europe.
This unique event gives you the chance to buy and sell while tapping into
a world of experiences revolving around minerals, precious stones, fossils, meteorites and jewelry.
The three-day show is divided into two areas, Mineralientage Munich and Gemworld Munich.
Both are aimed at trade professionals and members of the public.
Here you can find our exhibitor directory listing all Munich Show 2021 exhibitors.
MUNICH SHOW's long-term
partnerships.
Would you like to save time and money by buying your admission ticket before the start of the show?
Our online ticket offers you the following advantages:
Discounted advance booking price of €16 per ticket (if purchased by October 1st, 2021)
Quick access to the show with no waiting because your ticket will already have been printed
Convenient registration from wherever you are
Needless to say, you are still more than welcome to use our on-site ticket offices to register and buy tickets at the regular price.
Are you a trade visitor?

Please register online for admission as a trade professional.
Please note that the 3G concept applies to the event (vaccinated, recovered, tested) and that you must provide verifications. We ask for your understanding that the verification checks may lead to waiting times at the entrance. Therefore, please have your identity card  and verification proof ready.
The exact regulations for the 3G concept at our trade fair can be found here.
We would also like to point out that it is mandatory to wear a mask in the interior of the entire exhibition and that you have to keep your ticket after admission in order to be able to check out when leaving the event.
No testing facilities are offered at the event site. Please refer to the decentralized test structure of the city of Munich. All info about this can be found in the test concept.
*** Family members pay €9 per person, regardless of whether they are adults or children. To qualify for a discounted adult ticket you need to be accompanied by at least one child.
Note: The family ticket is only available on site.
** Student tickets are available from the on-site ticket offices on the day and on presentation of a student ID.

Your ticket allows you to access both areas of the Munich Show, Mineralientage München and Gemworld Munich.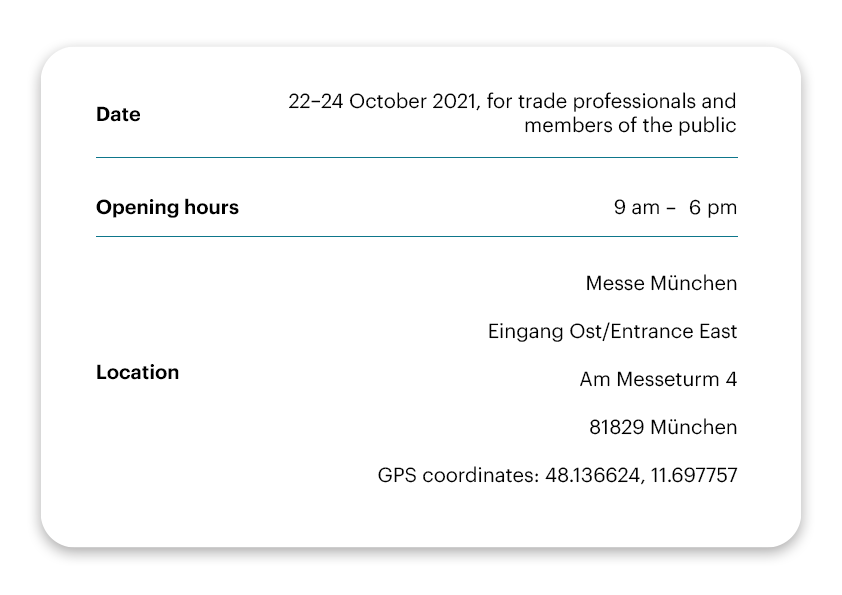 Munich is a well-connected city. Its international airport has direct flights to all major cities and regions in Europe and around the world.
The modern exhibition center is conveniently located and can easily be reached from the city center by car or public transport. The typical journey time is 20 minutes.
Traveling by car
From the A94 (Munich-Passau) highway take the "Feldkirchen" exit (and follow the "Munich Show" electronic message signs).
Depending on your sat nav system, you will find Messe München by entering "Ausstellungsgelände", "Messezentrum" or "Messe". If possible, select the "EAST entrance EAST" (Eingang OST).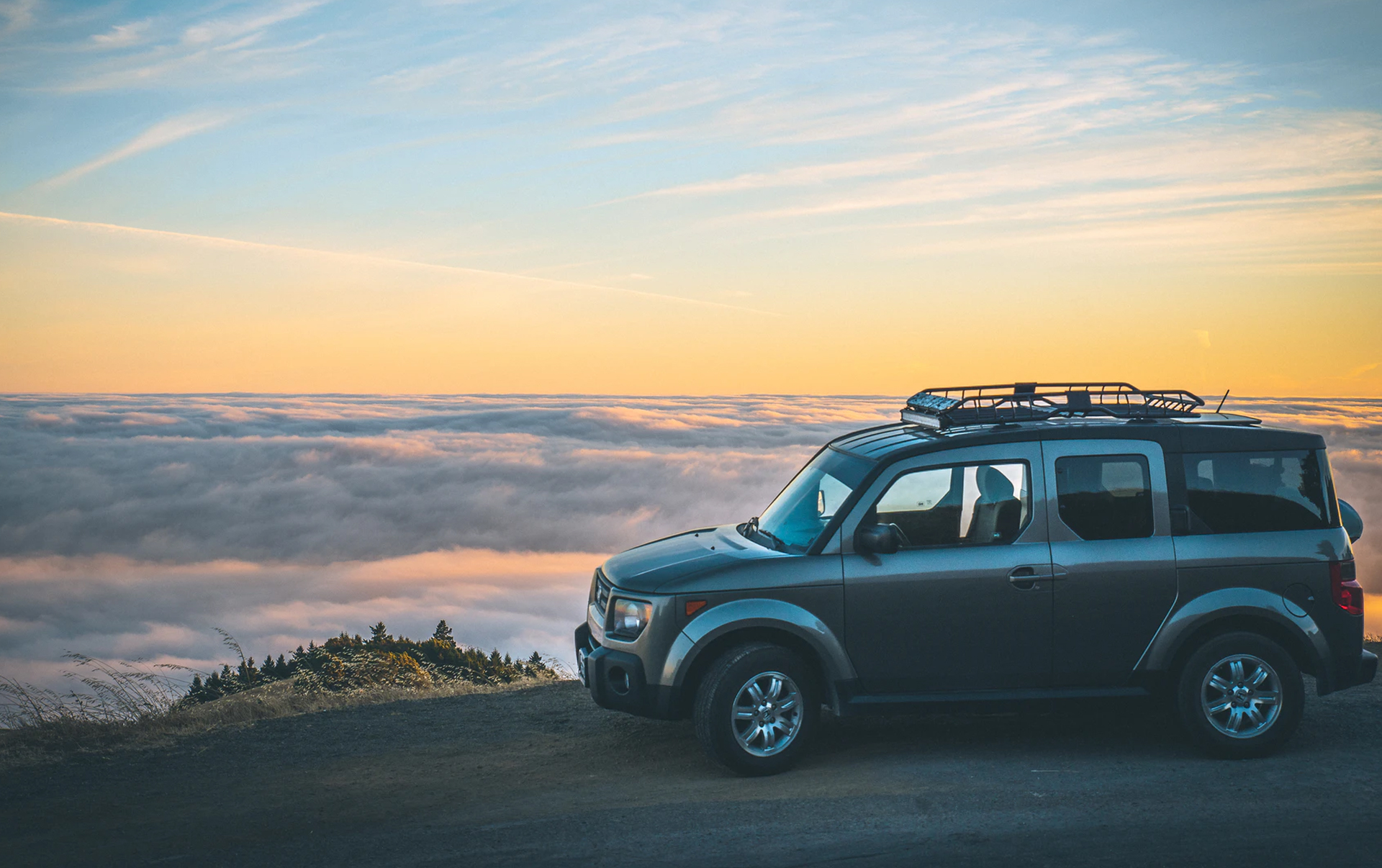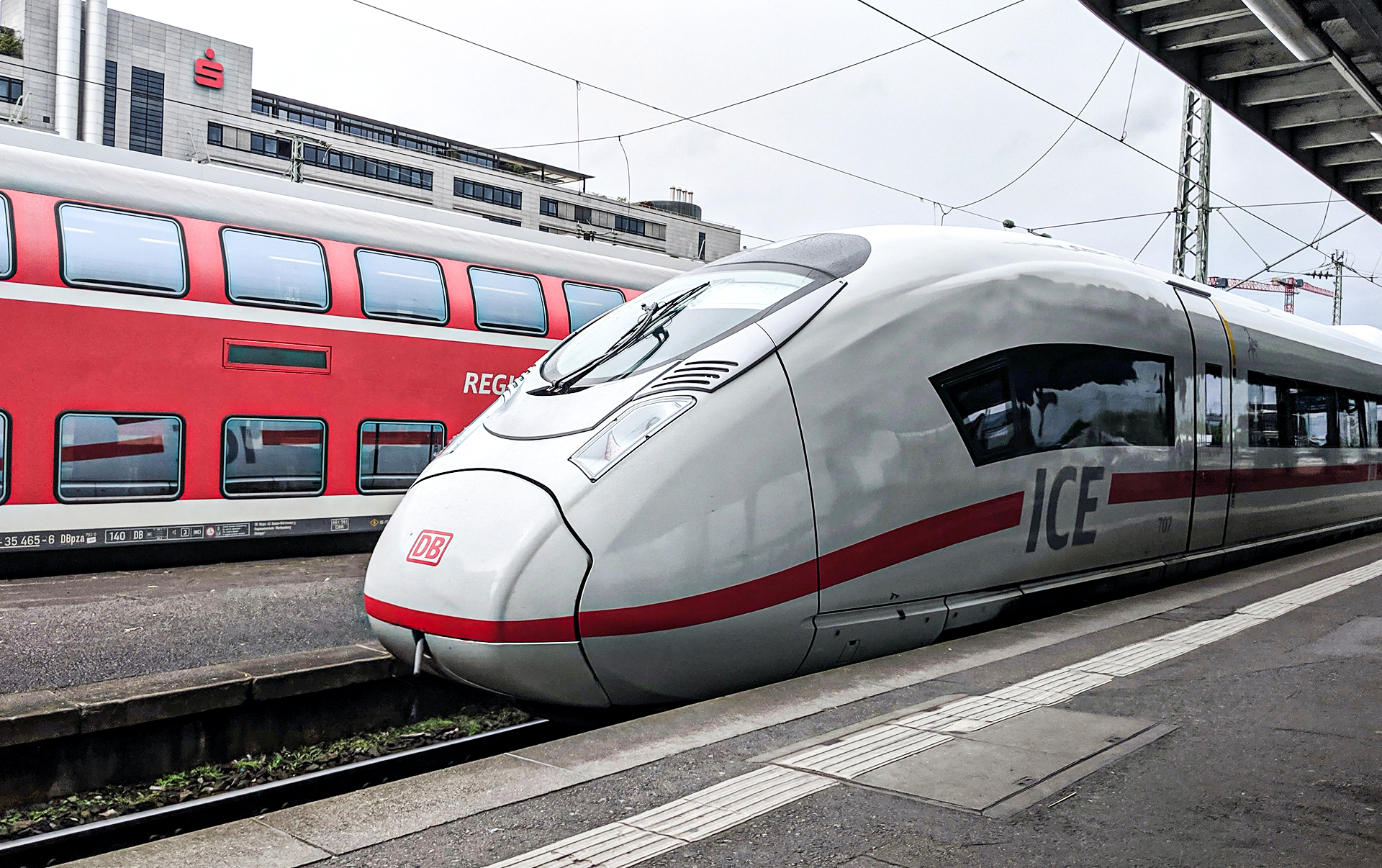 Traveling by train
The easiest way to get to Munich Trade Fair from Munich Central Station is to take the U2 underground line to "Messestadt OST". The typical journey time is 25 minutes.
Please note: your Munich Show ticket does not include free travel on the Munich public transport network (MVV).
Munich public transport (MVV) train, bus and tram times, and ticket prices, can be found
here
Traceling by plane
The easiest way to get from Munich Airport to the Munich Exhibition Center is by taxi (fixed price: €71 one way / approx. 35 minutes) or by public transport:
Take the S8 S-Bahn from the airport to "Ostbahnhof", from there take the U5 underground line to "Innsbrucker Ring" where you change to the U2 underground and get out at "Messestadt OST"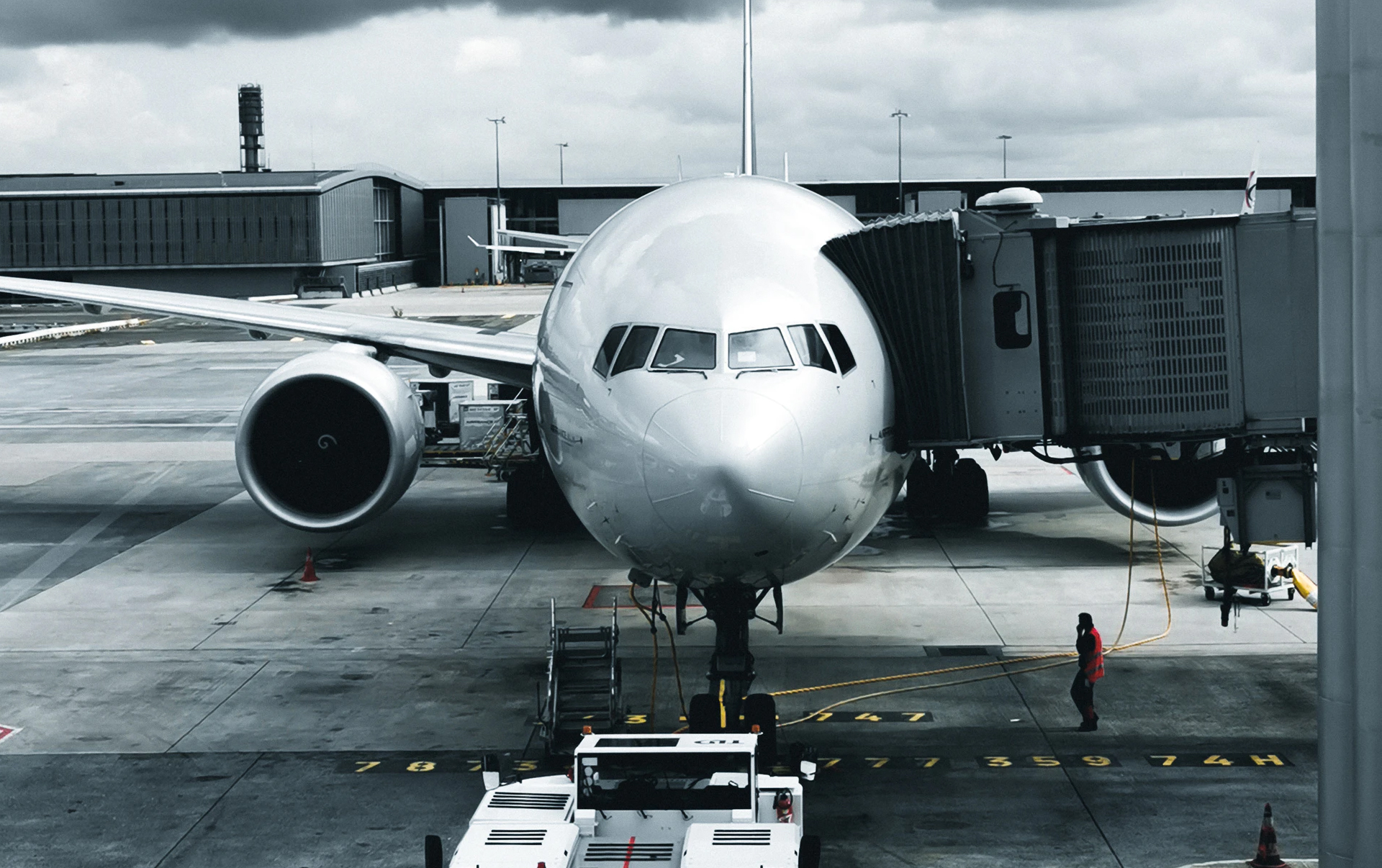 Staying in Munich
Are you looking for accommodation in Munich? Or perhaps for a typical Bavarian restaurant? Or would you prefer an Asian restaurant? Are you keen to go shopping or more interested in visiting one of Munich's many museums? Or do you want to stay on in Munich after the show to get to know the city and its surroundings?
The global city that is said to have the heart of a village has so much to offer.
We have collected a few tips for you.
Take a look at Munich's City Guide
It is full of suggestions for hotels, restaurants, recreational activities and excursions.
You can contact the Munich Tourist Office and make bookings here
A good place to find information on restaurants and places to eat is here

About us
The Munich Show is organized by Münchner Mineralientage Fachmesse GmbH, a Munich family business. The Münchner Mineralientage was founded in 1964 as an exchange by a group of avid mineral collectors.
Hannes and Hermi Keilmann  along with today's managing director Christoph Keilmann have made the show what it is today. The range of exhibits includes minerals, fossils, meteorites, precious stones, and also wholesale goods including collector's items, accessories, tools and supplies.
Gemworld Munich has been held as part of the Munich Show since 2009. It has established itself as one of the most important platforms taking place in the fall/autumn for the jewelry and gemstone industry. Gemworld Connect is an exclusive area for the retail trade and primarily caters to the needs of registered trade professionals.
The extensive product range includes watches, diamonds, colored gemstones, pearls, bespoke jewelry, gemstone jewelry, gemstone objects, engravings, silver jewelry, accessories, tools and supplies.
Jewelry and gemstone valuations are also carried out.

Contact
If you have any questions about the show, please do not hesitate to call us or send us a message.
Münchner Mineralientage Fachmesse GmbH
Munich Show visitor service (GEMWORLD + MINERALIENTAGE)
Phone: +49 (0)89 613 47 11
Mon–Fri 9:00 –17:00
E-Mail: besucherservice@munichshow.com
ATMs
Because things happen when you least expect it there are ATMs in each hall. After all, you wouldn't want not having enough cash on you to prevent you from buying your dream necklace or long-sought collector's item.
NO DOGS
 Dogs are not allowed on the exhibition grounds.
Please arrange for someone else to look after your four-legged friend
while you are at the show.