Visitors of the MUNICH SHOW
The MUNICH SHOW is the largest trade fair in Europe for natural treasures, jewellery and gemstones.
Once a year, the Keilmann family, the founding family of the MUNICH SHOW, welcomes you for three days at the exhibition centre in Munich. 
In the MINERALIENTAGE MÜNCHEN section, hundreds of exhibitors present their best minerals, fossils, meteorites and works of art from nature.
GEMWORLD MUNICH shows the latest trends in jewellery, gemstones, pearls and arts and crafts.
Numerous educational offers for families and schools make the MUNICH SHOW an unforgettable autumn destination.  
We look forward to seeing you! 
Arrival and parking situation
Detailinformations
Car parking in the Riem Arkaden
Willy-Brandt-Platz
81829 Munich
Contact for visitors 
+49 (0)89 613 47 11 
Do you want to be kept up to date?
Subscribe to our newsletter from and stay tuned for all the latest news.
Exhibitor directory
Here you can find our exhibitor
directory listing all MUNICH SHOW 2022
exhibitors.
Relevant information about the entrance tickets
Would you like to secure your admission ticket before the fair and save time and money? 
Our online ticket offers you the following advantages: 
fast access to the fair without waiting times thanks to the already printed ticket

 

convenient registration from any location

 
You are welcome to continue using our box offices for registration and
ticket purchase at the regular price on site. 
Are you a trade visitor? 
Please use our online registration to be legitimised as a trade visitor.
Student/disabled discounts can be purchased on site for 9 euros/ticket with proof.
The family ticket at 45 EUR can only be purchased on site at the ticket office. Prerequisite for this are 2 adults and up to 3 children aged 5-14 years.
Student tickets are available at the box offices on the days of the event upon presentation of a student ID. 
Your ticket includes admission to the MUNICH SHOW with its two sections MINERALIENTAGE MÜNCHEN and GEMWORLD MUNICH. 
The

most

important

questions

and

answers

When will the MUNICH SHOW take place this year? What highlights will there be? And where do I buy my ticket? We answer the most frequently asked questions about the MUNICH SHOW here.  

Due to the set-up of the BAUMA trade fair and the high utilization of the exhibition grounds by parallel events, no parking spaces have been made available to the Munich Show on the exhibition grounds.
We therefore strongly recommend that all trade fair visitors travel by public transport.
(Subway line 2, "Messestadt OST")
By car
Car parking during the trade fair is available exclusively in the Riem Arkaden (at the regular rates) in the west of the exhibition center. We have arranged a free transfer shuttle for you, which will take you directly from there to the Main East Entrance. All other types of vehicles (sprinters, vans, transporters, trucks) must be parked at the "Außenparkplatz" in Aschheim.
A free transfer shuttle will also be available here. You can find more information about the parking situation here.
For Cash & Carry customers we have set up a "Pick and Drive" option. Please click here for more information on picking up goods on the premises.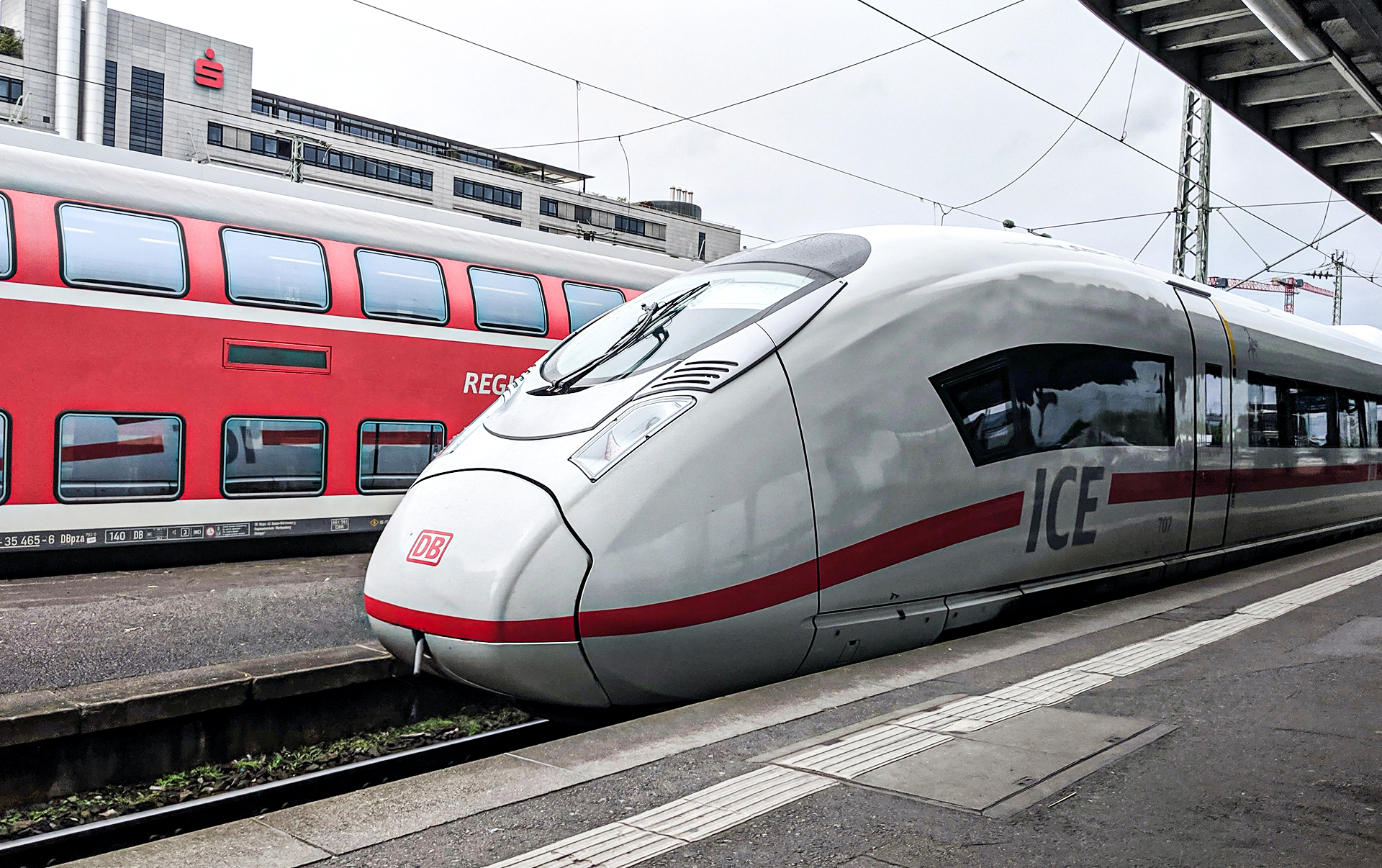 By train
The easiest way to reach Messe München from Munich Central Station is to take the U2 underground line to the "Messestadt OST" stop, journey time approx. 25 min. 
Please note: Your admission ticket to the MUNICH SHOW does not include free use of local public transport (MVV). The exact timetable of the MVV as well as ticket prices can be found here. 
By plane
From Munich Airport you can easily reach the Munich Trade Fair Centre by taxi (fixed price: 71,- EUR one way / approx. 35 min.). Or by public transport: 
Take the S-Bahn line S8 from the airport to "Ostbahnhof", from there continue with the underground line U5 to "Innsbrucker Ring", from there continue with the underground line U2 to the stop "Messestadt OST".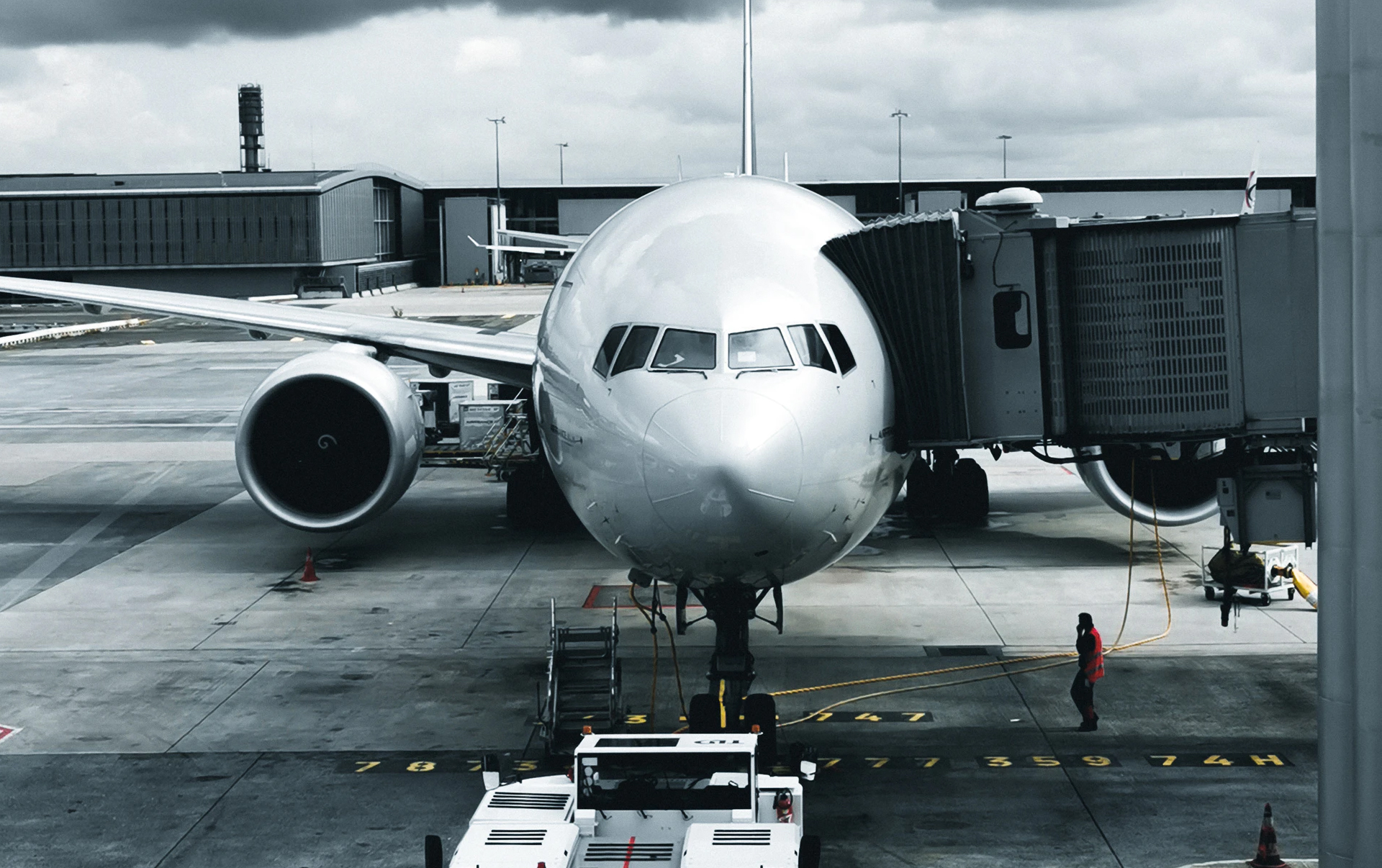 Your stay in Munich
Are you looking for accommodation in Munich? Are you looking for a typical Bavarian or Asian restaurant? Are you interested in shopping or Munich's numerous museums? Or do you want to get to know the city of Munich and its surroundings better after visiting a trade fair? The cosmopolitan city with a heart has a lot to offer and we have collected a few tips for you: 
Take a look at Messe München's City Guide with hotels, restaurants and leisure and excursion options. Here you will find the contact to the Munich Tourist Office with booking options. 
Recommended restaurants and all addresses can be found here. 
Contact
If you have any questions about the show, please do not hesitate to
call us or send us a message. 
Münchner Mineralientage Fachmesse GmbH 
Munich Show visitor service MUNICH SHOW
Phone: +49 (0)89 613 47 11 
Mon–Fri 9:00 –17:00 
E-Mail: besucherservice@munichshow.com 
NOTES ON YOUR VISIT TO THE FAIR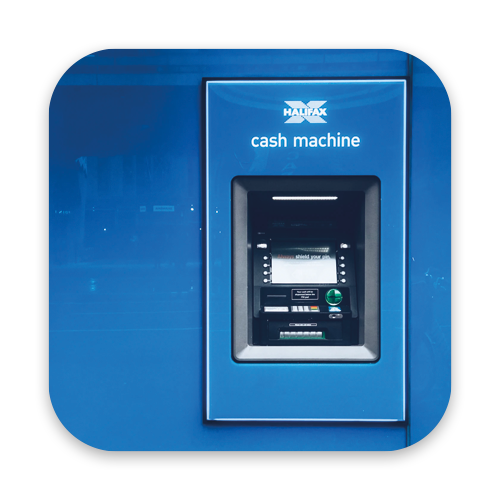 CASH MACHINES
Unexpected things often happen – that's why cash machines are available in all halls, so that the dream necklace and the long sought-after collector's item don't fail due to a lack of cash.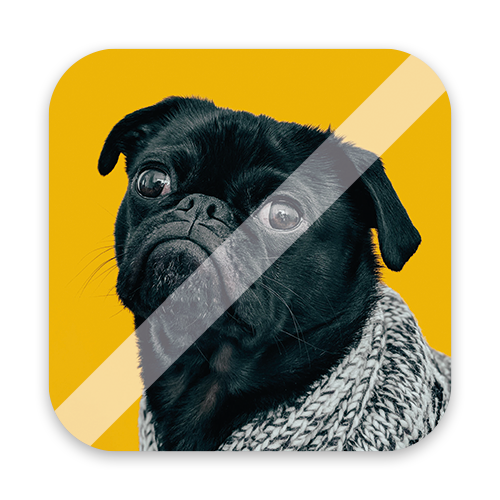 NO DOGS
Dogs are not allowed on the exhibition grounds. We therefore ask you to take care of your four-legged friend elsewhere during your visit to the fair.