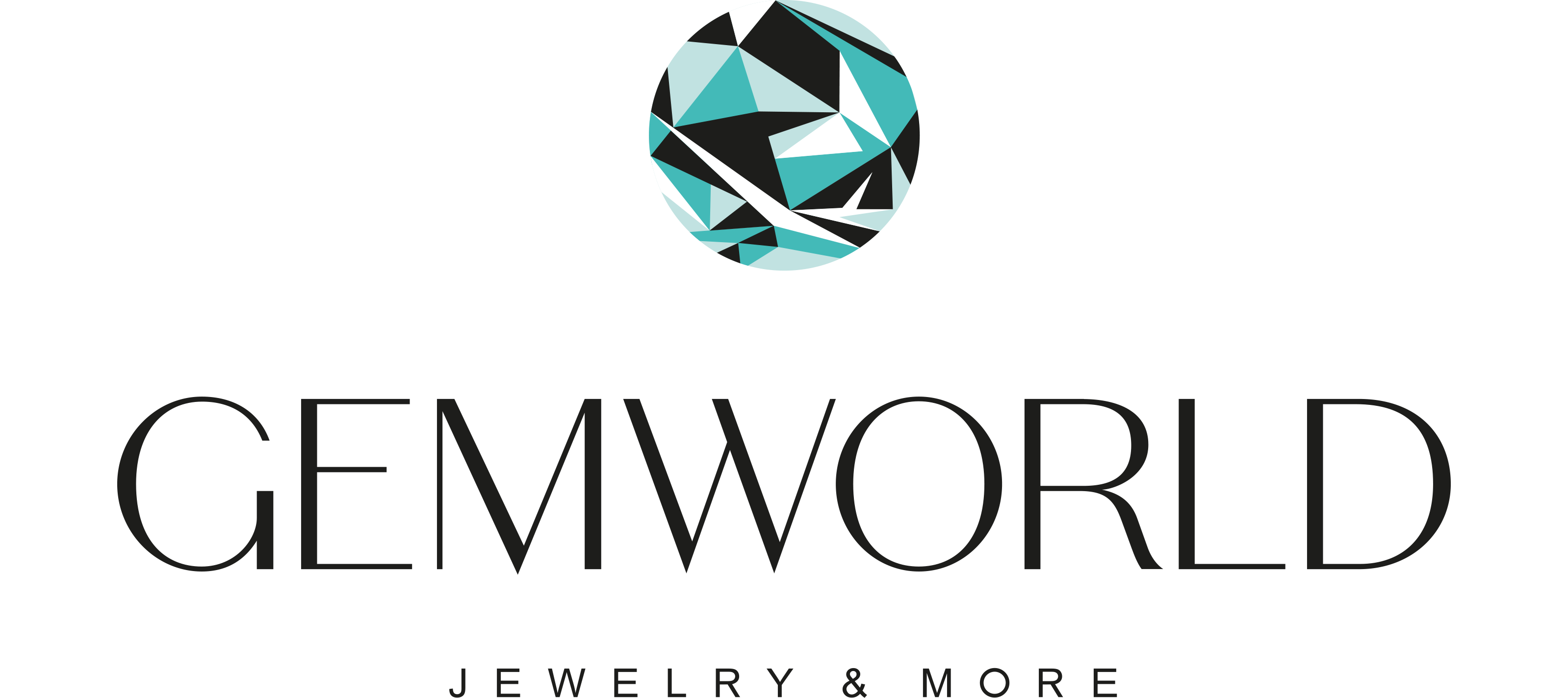 Discover the diversity of our product range.
Watches, jewelry, precious stones, works of art made of precious stones, specialist literature, further education,  technology and equipment.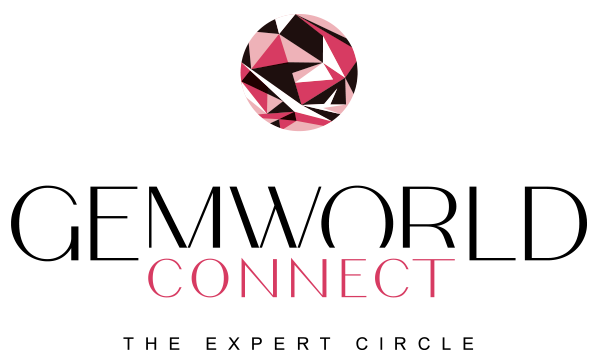 The exclusive ​​GEMWORLD CONNECT exhibition area is primarily aimed
at trade visitors from the watch, jewelry and gemstone industry.
It is the perfect meeting point for manufacturers and suppliers
to discuss their Christmas business.

In this exhibition area ​​, the finalists of the YOUNG DESIGNERS CORNER competition, an international jewelry design contest for young talents,
present new ideas, trends and processing methods.
Students and graduates from European design academies and vocational schools can take part in this competition.
This year's show will see newcomers who have already started out on their careers in jewelry design
showcasing their products in the NEW DESIGN AREA opposite.
The focus here is on innovative ideas and craftsmanship.
Here you can find our exhibitor directory listing all Munich Show 2021 exhibitors.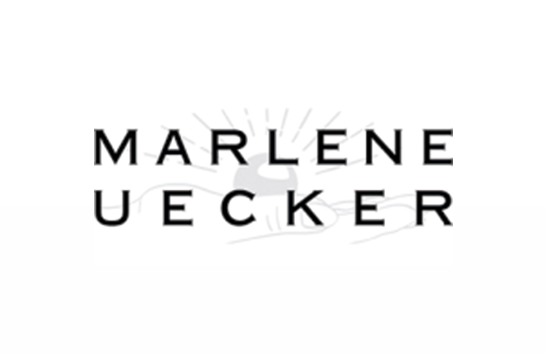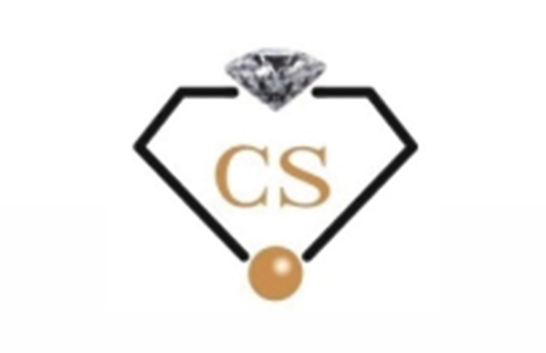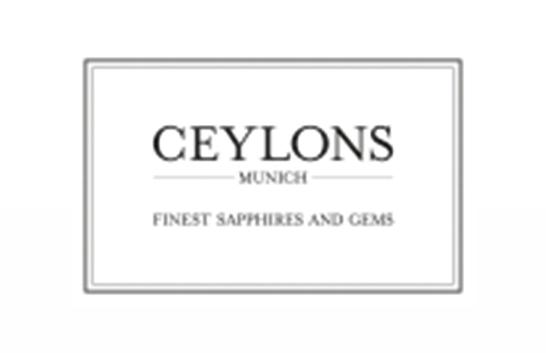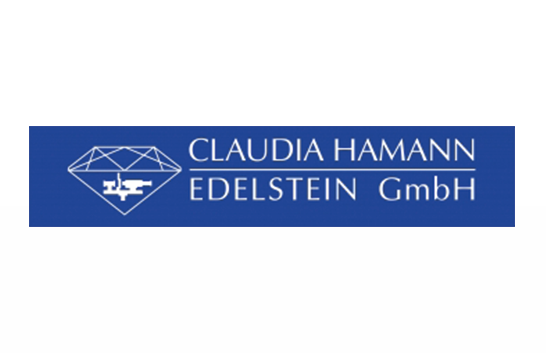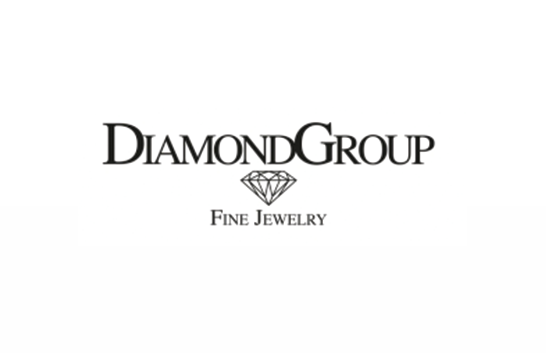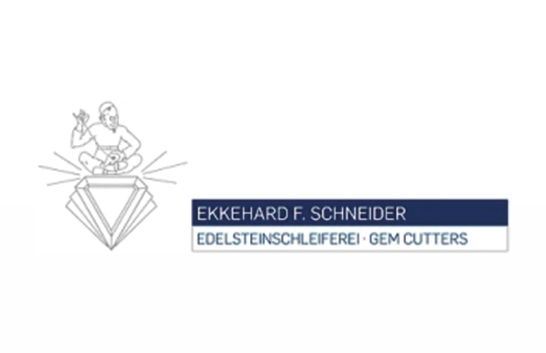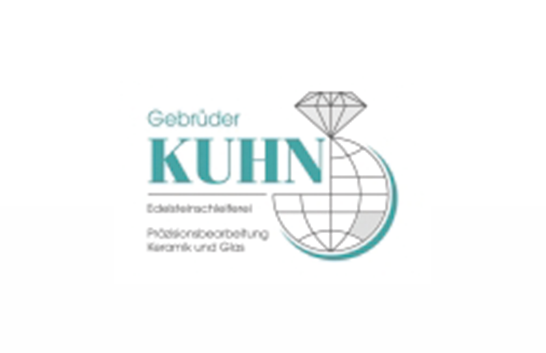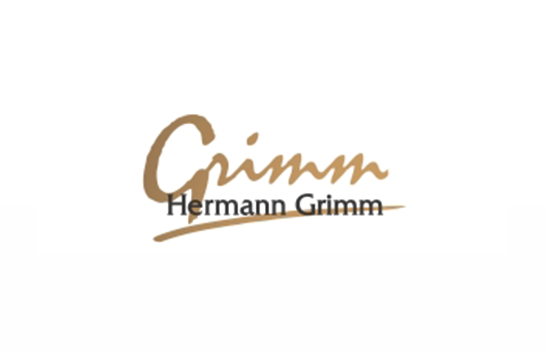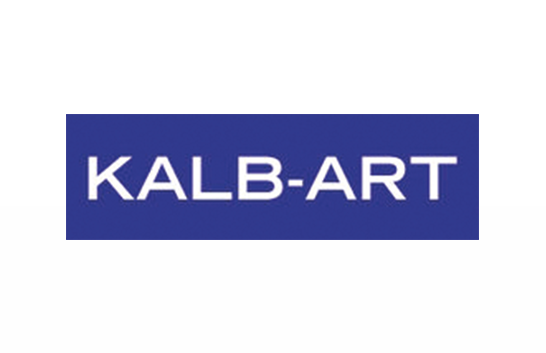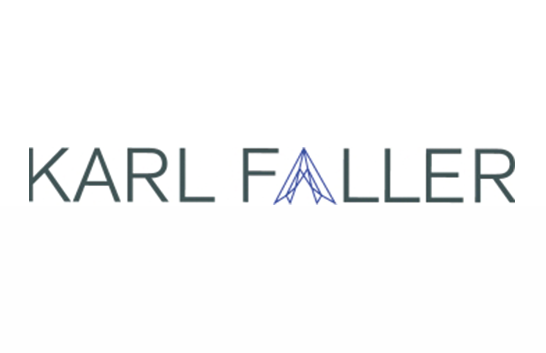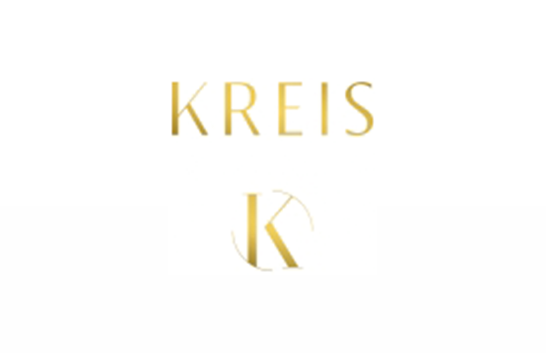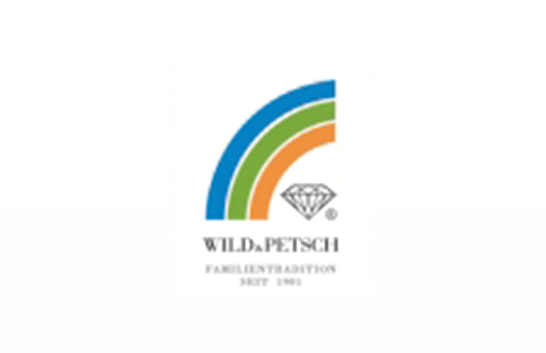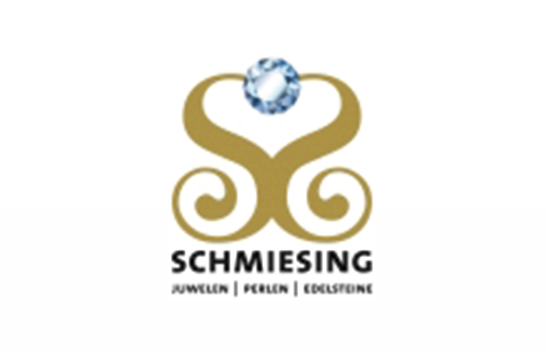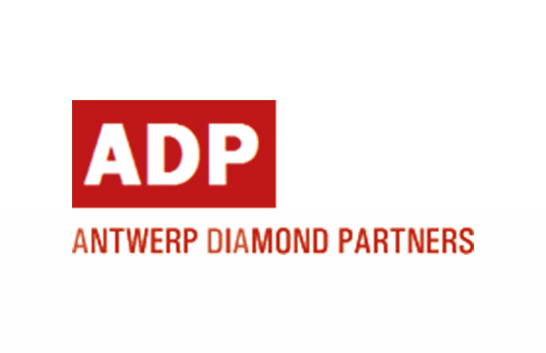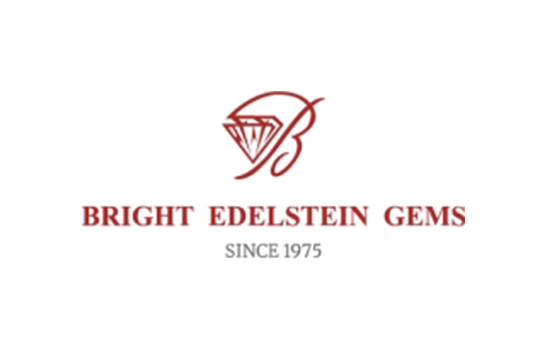 In the New Design Area the ten stands of the finalists of this year's YOUNG DESIGNERS' CORNER jewelry design competition will be awaiting you.
This is the place to admire the creative pieces of jewelry produced by these young designers!
In the run-up to the show you can use our Facebook and Instagram social media channels to select your favorite for the People's Choice Award.
The winners of the YOUNG DESIGNERS' CORNER ward 2021 will be announced from Friday, October 22nd, 2021 at 03:00 pm on.
The Facetting Guild has announced that it is inviting entries for its European Open 2021 competition.
Entrants are required to facet a fluorite that is between 15 and 30mm in size and of any color or design.
At the stand the Facettierer Gilde you will be able to view these faceted fluorites and form your own opinion. Help us to decide which of these stones should be recognized as the most beautiful!
Would you like to buy your admission ticket before the start of the show and save time and money in the process?
Our online ticket offers you the following advantages:
Discounted advance booking price of $16 per ticket (if purchased by October 1st, 2021)
Quick access to the show with no waiting times because your ticket will already have been printed
Convenient registration from wherever you are
Needless to say you are still more than welcome to use our on-site box office to register and buy tickets at the regular price.